Skip to Content
Djouma Barry Joins ZIPS Car Wash as Chief Operating Officer
March 01 | 2023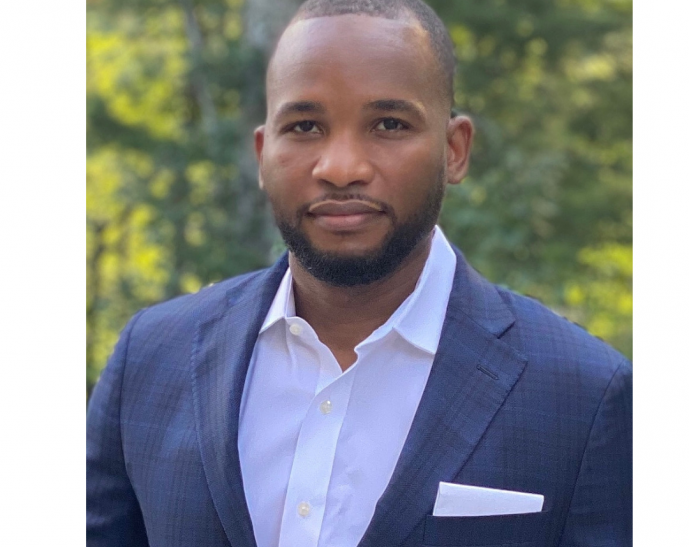 Plano, TX – (March 1, 2023) – ZIPS Car Wash announced today its newest Executive Team member, Djouma Barry, as Chief Operating Officer. As COO, Barry will use his extensive leadership skills in operations excellence, talent development and team building to oversee ZIPS operations, sales, facility management, training, and acquisition integration. Barry will apply his extensive expertise from years of experience with growing retailers such as Target, Gap Inc. and Lululemon to build high performing teams and manage ZIPS' large P&L portfolio. In 2022, ZIPS acquired more than 60 new sites and now owns and operates 275 locations across 24 states under three unique car wash brands.
"Djouma's reputation proceeds him. He approaches sales growth with strategic planning, has experience in workforce management for large-scale retailers and has exhibited tremendous team building skills in his former roles," said Gene Dinkens, CEO, ZIPS Car Wash. "We were impressed by his track record of success within the retail space, and we know he will bring a wealth of experience to ZIPS," he added.
Having spent 13 years at Target, he took on various leadership roles during his tenure, from Sr. Group Vice President for the Midwest and East Coast to Vice President of Retail Operations where he led a passionate team of 80 Engineers, Data Scientists, and Analysts and oversaw the strategic operations of over 1,900 stores across the country. Barry also spent time at Lululemon as the VP of Operations and Planning and, most recently, at Old Navy, overseeing Operation and Strategy for the 1,300 stores across the United States and Canada.
"It's very exciting for me to be joining a team that has accomplished such rapid growth in just the last few years," said Djouma Barry, Chief Operating Officer, ZIPS Car Wash. "I can't wait to see where my collaboration with the already motivated and focused team at ZIPS can take us," he added.
Barry has a Bachelor of Applied Arts and Sciences degree from Texas State University. He is an active member of the Executive Leadership Council (ELC) and was a founding member of the Target REACH Committee.
About ZIPS Car Wash ZIPS Car Wash, headquartered in Plano, Texas, is the largest privately held car wash operator nationwide, operating more than 275 locations across 24 states under three brands: ZIPS Car Wash, Rocket Express Car Wash, and Jet Brite Car Wash. With nearly 20 years of car washing experience, ZIPS prides itself on providing the highest quality express tunnel car wash in the industry. ZIPS uses the latest industry technology to provide a clean, dry, and shiny vehicle and exceptional customer experiences every day. The ZIPS team aims to positively impact the communities we live and serve in. To learn more visit www.zipscarwash.com.