Skip to Content
Breakout the suntan lotion and hula skirts
Make a clean getaway to Honolulu, Hawaii! 
As part of our mission to get America clean, we're sending one lucky winner on a trip to the cleanest city in the U.S., so you can kick back beachside and make your friends back home feel jealous. Want to hear more?
Tell Me More
Unlimited Wash CLUB
Yup, you heard us right. With the Unlimited Wash Club at Zips, you really can wash your car as many times a month as you want! And for just $15, we'll even give you one month to try our membership out - just like a new pair of jeans. Offering value like no other, the Unlimited Wash Club is your golden ticket to say goodbye to the days of sludge, scum, and stains at our drive-through car wash.

Awesome
Wash and Dry
A super solid option that gets the job done. Give your car our standard power wash and dry, leaving your ride looking tidy and clean!
Single
Unlimited
Wash Club
Awesomer
Wheels & Wax
Leave your paint job looking pristine and get your wheels in tip-top shape. This is the ultimate achievement in suds and shine.
Z-Wax
Triple Foam
Tire Shine
Single
Unlimited
Wash Club
Awesomest
Works & Wow
Give your car the works! After a thorough wash, liquid gloss, clear protect, and rain repel team up to create the strongest and longest-lasting protection.
Liquid Gloss
Clear Protect
Rain Repel
Single
Unlimited
Wash Club
No locations found within 10 miles.
Discover Our Rewards
Zips Rewards is your ticket to FREE washes and more! Just by using the app, you can stack up points with every purchase you make at Zips and accelerate your way towards discounted services, exclusive deals, and car washes on us.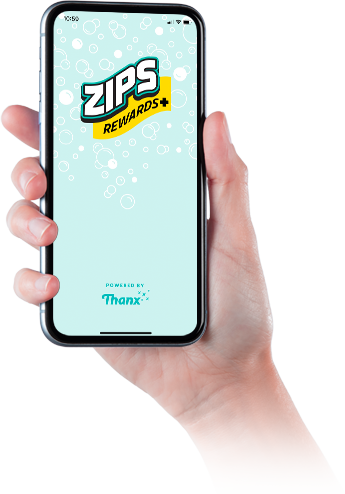 Our Community
At Zips Car Wash, we're all about supporting neighbors in need and raising money for a good cause. With a range of fundraising programs, military initiatives, and community events, our forté is uplifting charities and helping local groups through philanthropy.
Giving Back
Give the gift of shine! Grab a gift card today!
Give the gift of shine! With one of our retail gift cards, you can show your appreciation to a friend, neighbor, family member, or total stranger (whoever!) with the opportunity to get their car looking spotless and spiffy at Zips.
Buy a Gift Card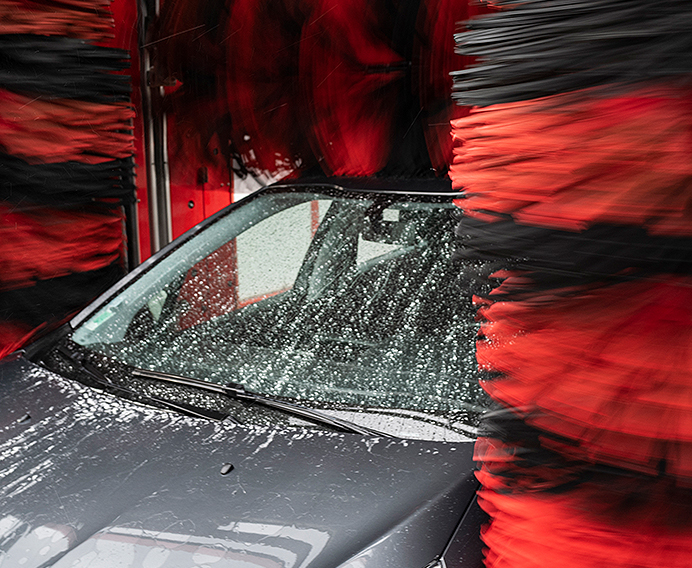 The Zips Fam
Zips Car Wash is happy to have a team of winners by our side every day, making up a dedicated team that strives to make America feel good. Check out the jobs we have available across locations and find the perfect role for you.
Apply Today!