Skip to Content
Showing the Community Love From Town to Town!
At Zips Car Wash, we love giving back to the community. It's one of our most important values, by far. From fundraisers for groups like Susan G. Komen to raffles, silent auctions, and military offers, we're all about uplifting local heroes and bringing people together across America's neighborhoods. After all, making people feel good comes with the territory!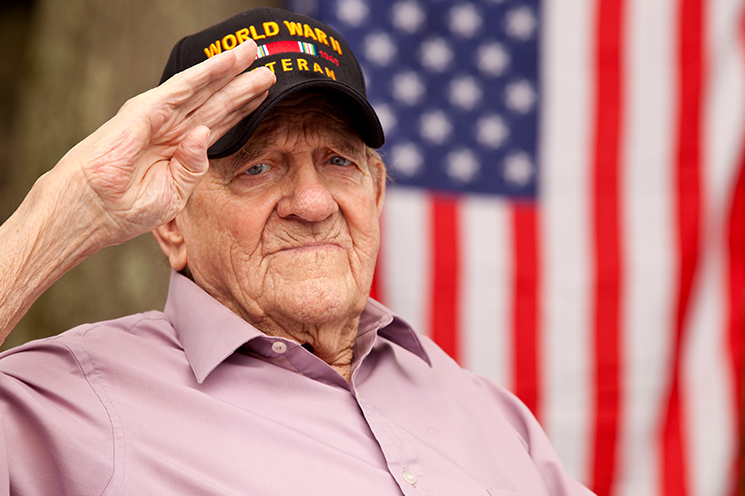 Giving Back
At Zips, we offer our best car wash - completely free of charge - for all military veterans annually on Veterans Day (November 11th). This is just a small way for the team at Zips Car Wash to give back to the brave and say "thank you" to those who sacrificed by serving our country.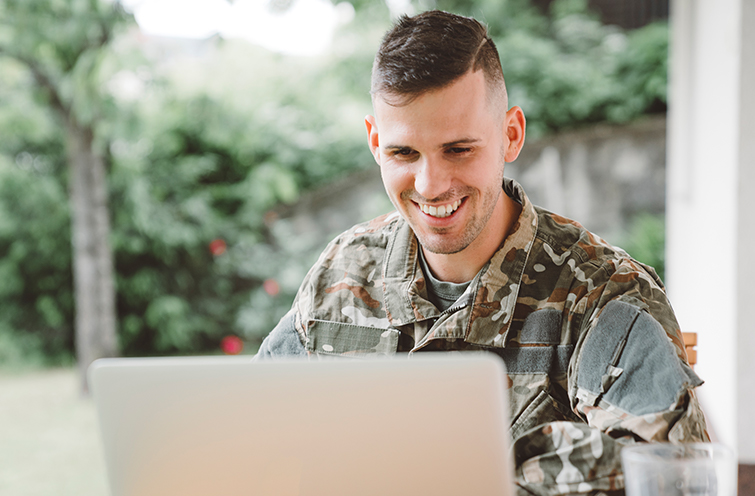 Military Program
Zips Car Wash is proud to support military personnel, first responders, and their families with hiring initiatives, community outreach programs and vendor sourcing, plus free washes for veterans on July 4th and Veterans Day.
Night to Shine Fundraising Opportunities
NIGHT TO SHINE
Tell all your friends it's your Night to Shine at Zips Car Wash! Choose a date for a one-time fundraiser and we'll donate 25% of every sale.
SEASON TO SHINE
Get a helping hand from Zips during your fundraising season. We'll create a code that your supporters can use, so you receive 25% of the sale.
SPOTLIGHT TO SHINE
Whether it's a raffle or an auction, we can add a little shine to your charity event with a 3-Month Unlimited Membership in our Top Wash Club.