Skip to Content
You Keep the Score. We'll Keep You Clean.
Go Grime-Free for Gameday
What could possibly feel better than the euphoric rush of a Georgia®️️️️️️️️️️ Bulldogs®️️️️️️️️️️ win? A sweet chariot for your victory tour, of course. That's why ZIPS is a Proud Sponsor of the Georgia® Bulldogs®. From handling your pre-tailgating primping routine to exclusive superfan perks, we're not just here for a good time—we're here for a clean one.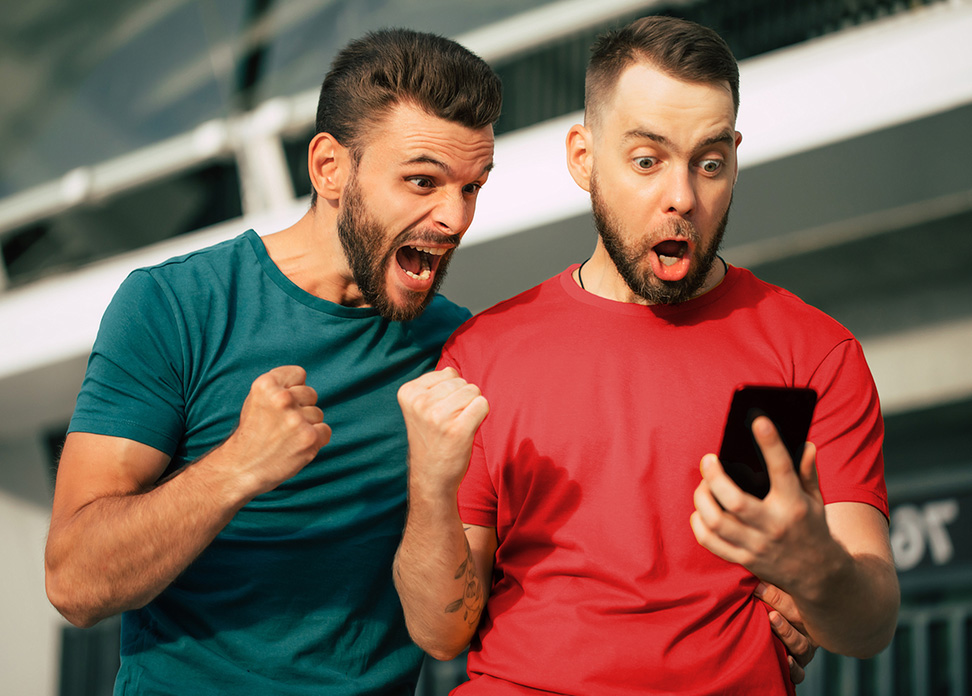 Join the ZIPSme Portal
Sign up for the ZIPSme portal today to gain exclusive access to raffles, giveaways, and more—with the chance to win free game tickets so you can root for your favorite team in person.
Join Portal
Location finder
Keeping Georgia free of grime isn't just our job—it's our passion! Cruise your way to the nearest ZIPS for the winning wash you've been waiting for.
Use my current location