Skip to Content
The Best 3 Minutes
of Your Day
Consider this your official invitation to America's friendliest car wash! Whether you're after a simple wash and dry or a wax coat and tire shine, it's basically impossible to leave Zips Car Wash without your wheels sparkling and spotless. See for yourself what we're all about.
Sign Me Up!
Be the first of the flock to hear about exclusive updates and offers from Zips.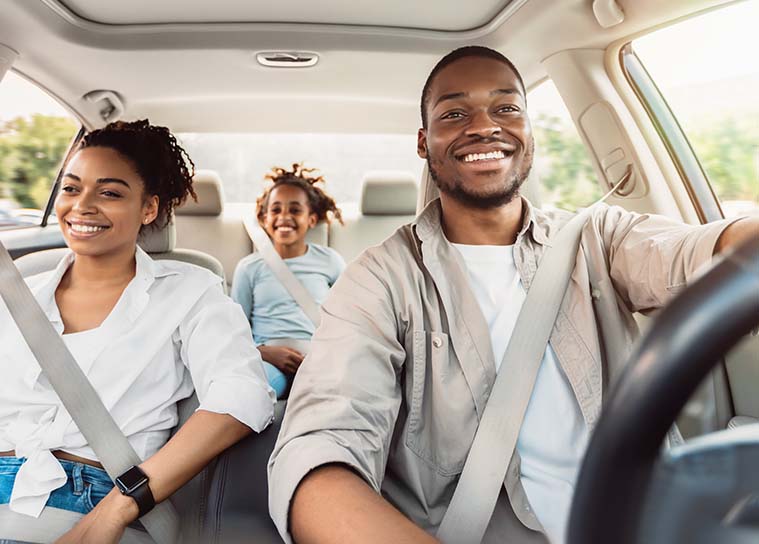 Unlimited
Wash Club
Yup, you heard us right. With the Unlimited Wash Club at Zips, you can wash your car as many times a month as you'd like. Sign up now, and get your first month for just $15! Say goodbye to to the days of sludge, scum, and stains.
Learn More