Skip to Content
Hey, you. How's a free trip to Hawaii sound?
Enter Here!
Submit your info and enter our
America's Dirtiest Car sweepstakes
for your special chance to win!
Zips Car Wash is setting out to get America clean with 65 Days of Giveaways including a trip to America's Cleanest City: Honolulu, Hawaii!
Plus, we're dishing out 4 free year-long Unlimited Wash Club memberships each week.
That's right. A full year of infinite scrubs and suds, ON US!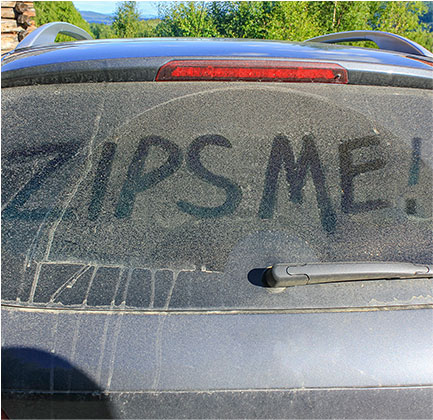 Daily Giveaways:
Free Car Washes
Towel & Tumbler Kits 
Month-long Unlimited Wash Club Memberships